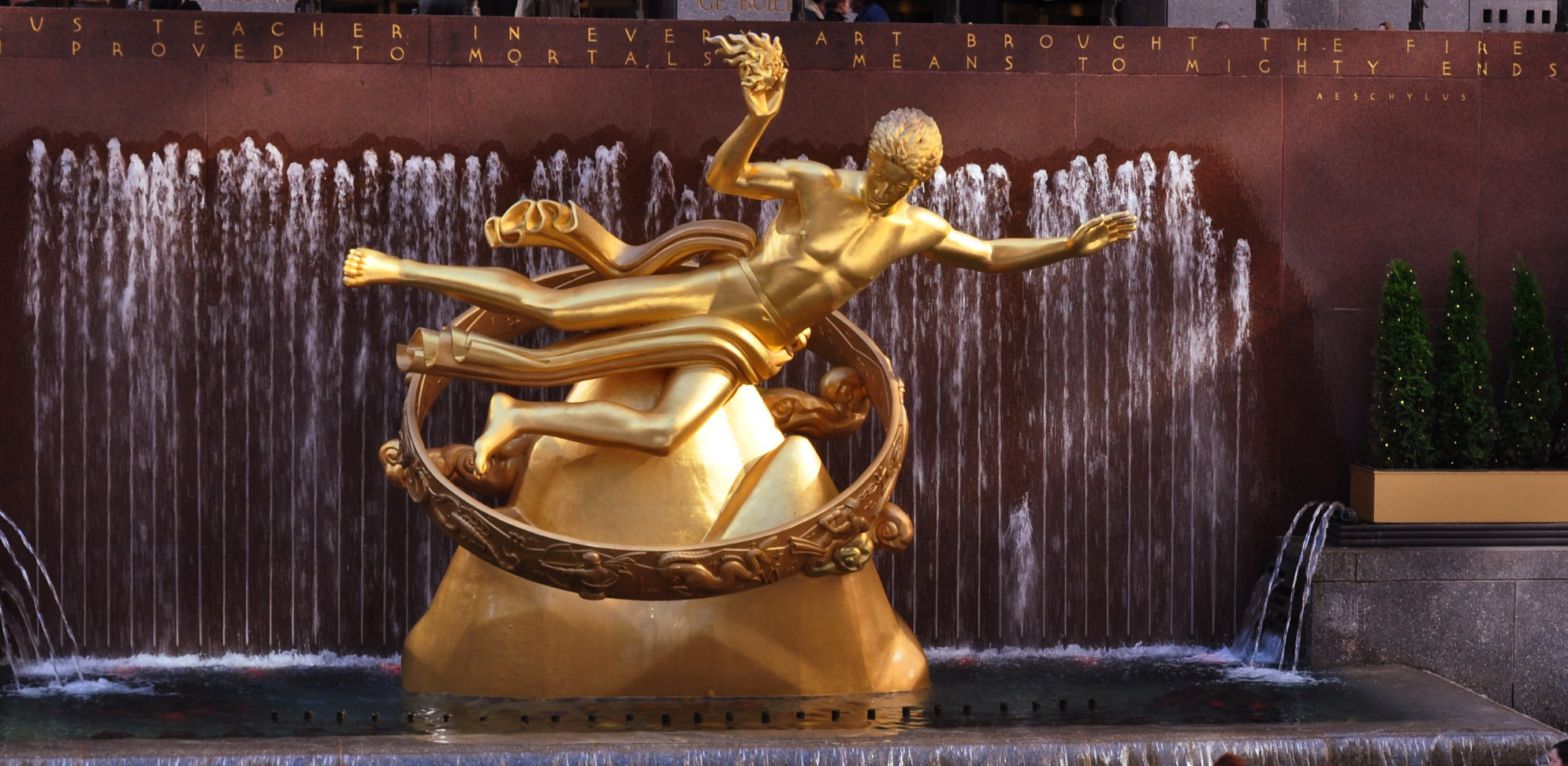 Our Team
Fulton Vittoria LLP resulted from the merger of Fulton, Rowe & Hart LLP and Vittoria Purdy & Cavallaro LLP on January 1, 2016. The firm concentrates on trusts and estates, tax exempt organizations, general corporate matters, and alternate dispute resolution.

We are based in the heart of vibrant Midtown Manhattan in historic Rockefeller Center.

Our attorneys have extensive experience and education, and together as a firm offer a varied and comprehensive set of services and abilities. To learn more about our firm's history and our attorneys' accomplishments, education, and specialties, visit our Firm page. For more information on our Firm's services, visit our Practice Areas page.

Please feel free to telephone us to schedule a consultation.